Angel Photo card by Betty Yuen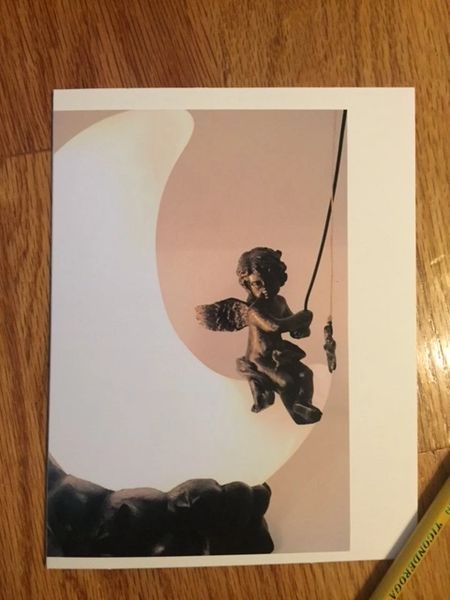 Angel Photo card by Betty Yuen
5x7 photo card , blank inside, Hoilday Card.
Inside the snow globe, photo by BettyYuen,
Photo Card, Photocard by BettyYuen, Gummy bears,
Angel fishing on the moon.
5x7 photo card,
perfect card for holiday card. shipping is $1.
all photos are copy written by Betty Yuen
$1.00 for shipping and handling.
photos are owned and copy written by BettyYuen